Order your 2019 GIB® Diary!
10 Oct 2018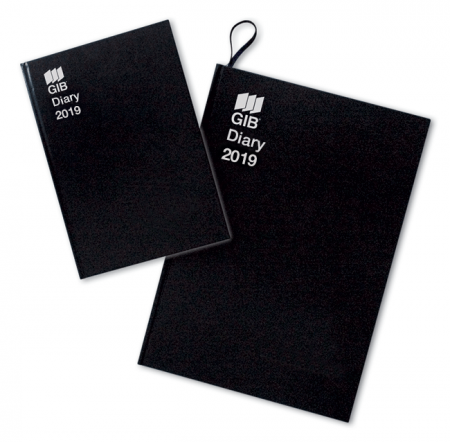 2019 GIB® Diaries are now available for order.
DUE TO POPULAR DEMAND WE ARE NOW SOLD OUT OF A4 DIARIES.
Orders can be placed by emailing diary@gib.co.nz
Note: By ordering a free 2019 GIB® diary you agree to have your details added to the Winstone Wallboards database. Diaries are on a first in, first served, basis. This does not guarantee your order as stocks are limited.