Announcements | Events
GIB Architects' Regatta 2023
Wednesday, 22 March 2023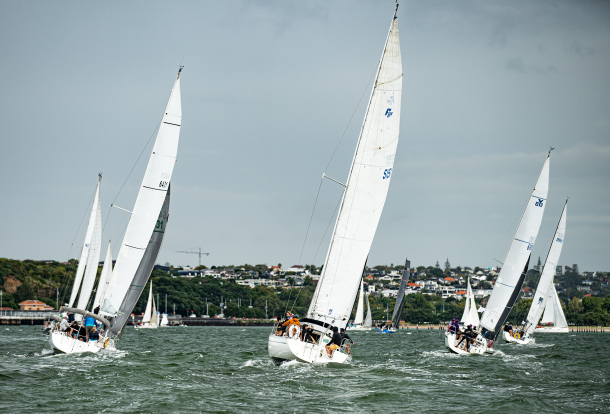 It was a long time coming (given we missed last year due to Covid) and it was certainly great to finally get back out on the water for the 2023 GIB® Architects' Regatta, the 35th year the event has been held.
Another good turnout with 31 yachts entered. As usual, the race provided some great contests and as people headed down the home straight, it looked like we could get some very close results. However, while some had previously worried about the weather following Cyclone Gabrielle, it was actually a lack of wind that created issues and eventually caused the race to be abandoned. Thankfully, most of the fleet were close to finishing, and as such, it was decided to place the winners at the time the race was called off.
This year saw a couple of new entries take out line honours. In the Spinnaker Division, Sunday Architects (from Wellington), on 'Rattle'N'Rum', took out the top spot, followed by Hume Architects on 'Party Girl'.
And in the Non-Spinnaker Division, it was the little team from Thorn Architecture Studio (Tauranga based) on 'Kuihi' who secured the win, with Eclipse Architecture on 'Mayhem' taking out 2nd place.
While not wanting to highlight blunders, the final trophy, Sponsor Choice (which can be given for a variety of reasons), this year went to one of our own Winstone Wallboards' entries, who somehow managed to follow a 'non-existent' course!?!
A huge thank you to all who helped on the day, our sponsor family comprising of Comfortech, Laminex New Zealand and PPG Industries, and to all of you who were able to join us at such a busy time. It is our honour to host this event, and we would like to thank and acknowledge the support of the Auckland Architectural and Specifier fraternity.
Planning has already begun for the 36th GIB® Architects Regatta in 2024, so we hope to see you all again in 12 months' time.
View images from the 2023 GIB® Architects' Regatta here or contact Bevan bevan@mtbarker.nz to order.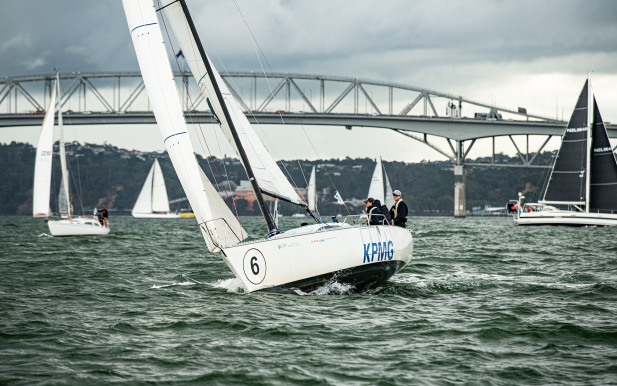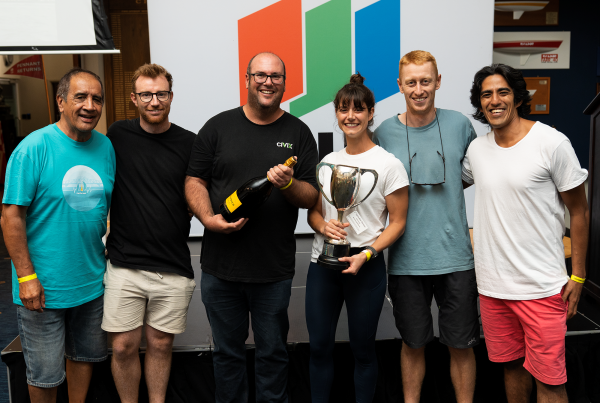 1st Spinnaker Division (Sponsored by Winstone Wallboards), Sunday Architects 'Rattle'n'Rum'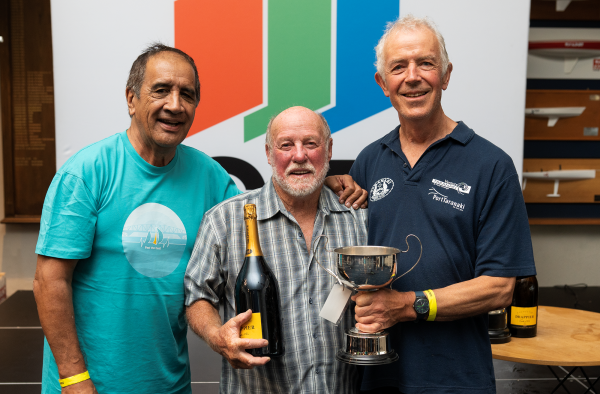 1st Non Spinnaker Division (Sponsored by Winstone Wallboards), Thorn Architecture Studio 'Kuihi'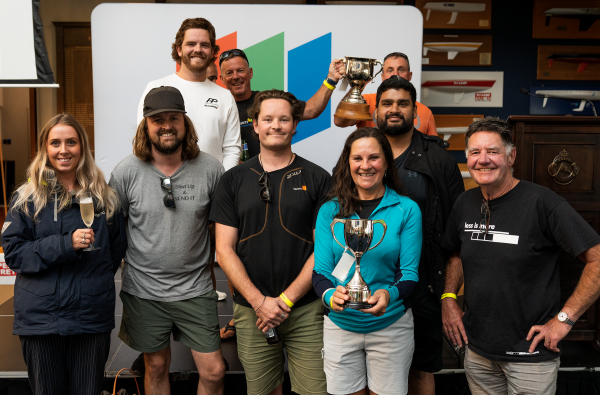 2nd Spinnaker Division (Sponsored by Comfortech), Hume Architects 'Party Girl'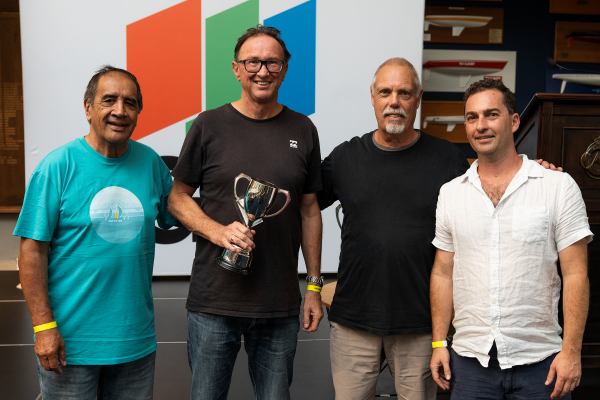 2nd Non Spinnaker Division (Sponsored by Laminex New Zealand), Eclipse Architecture 'Mayhem'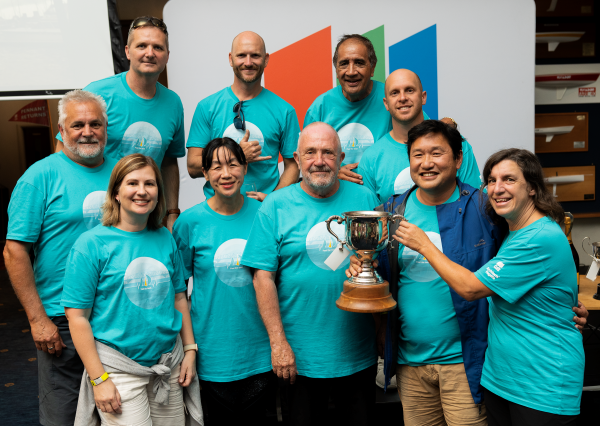 Sponsor's Choice (Sponsored by PPG Industries) Winstone Wallboards Ltd 'Sudden Impulse'