Announcements | Events
We've Done It Again - 2020
Tuesday, 10 November 2020
By Sarah Joblin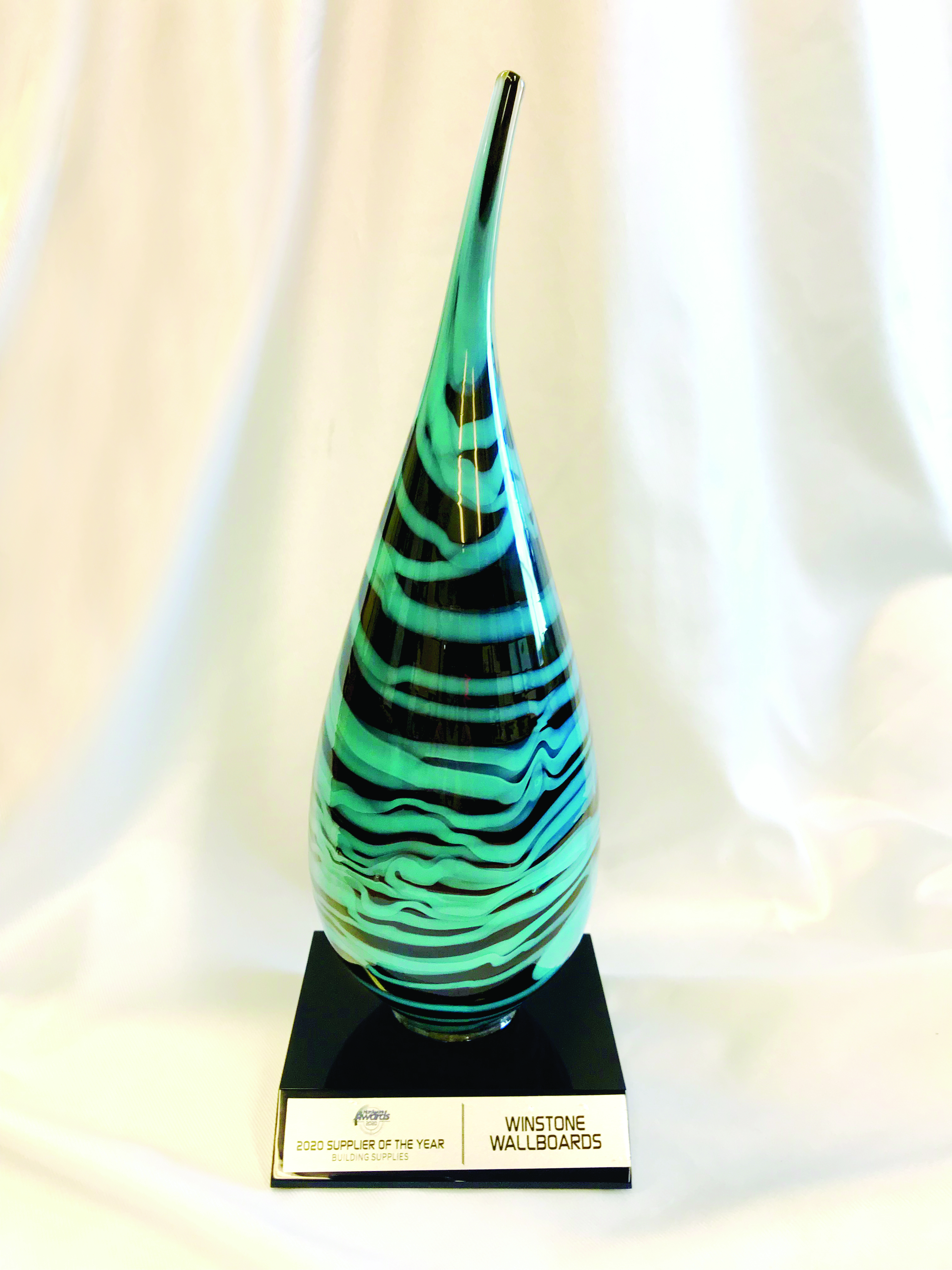 A big thanks to all those who voted for us in this year's Hardware Awards. We feel very humble to have won the 2020 Supplier of the Year - Building Supplies award, for the 16th consecutive year. The award is voted on by our merchant customers and it is wonderful to be recognised by them as being number 1 by the customer's choice.
This is a huge sign of appreciation from our customers for what every individual does across the business every day, to make things as easy as possible for them. Thank you very much to everyone.
We believe this is the best recognition we can get, and it's an accolade we are extremely proud of.