Announcements | Events
We've Done It Again
Monday, 2 December 2019
A big thanks to all those who voted for us in this year's Hardware Awards.
We feel very humble to have won the 2019 Supplier of the Year - Building Supplies award, for the 15th consecutive year.
The award is voted on by our merchant customers and it is wonderful to be recognised by them as being number 1 by the customers' choice.
This is a huge sign of appreciation from our customers for what every individual does across the business every day, to make things as easy as possible for them. Thank you very much to everyone.
"This doesn't happen by chance or by standing still. It is because of the attitude of each of us delivering for our customers in every interaction and continually looking for ways to raise the bar and be better tomorrow than what we were today," says Marketing Manager Troy Smith.
We believe this is the best recognition we can get, and it's an accolade we are extremely proud of.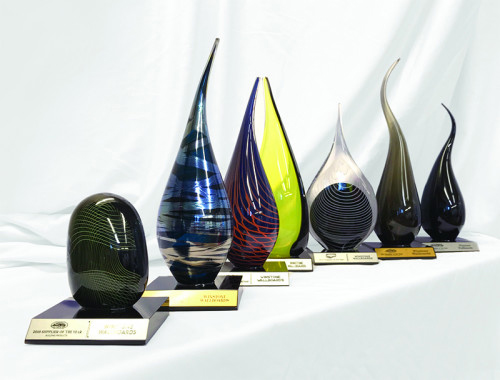 Hardware Awards from the past 7 years.