Announcements | People
Appointment of International Sales Manager - Rowan Wade
Monday, 25 January 2021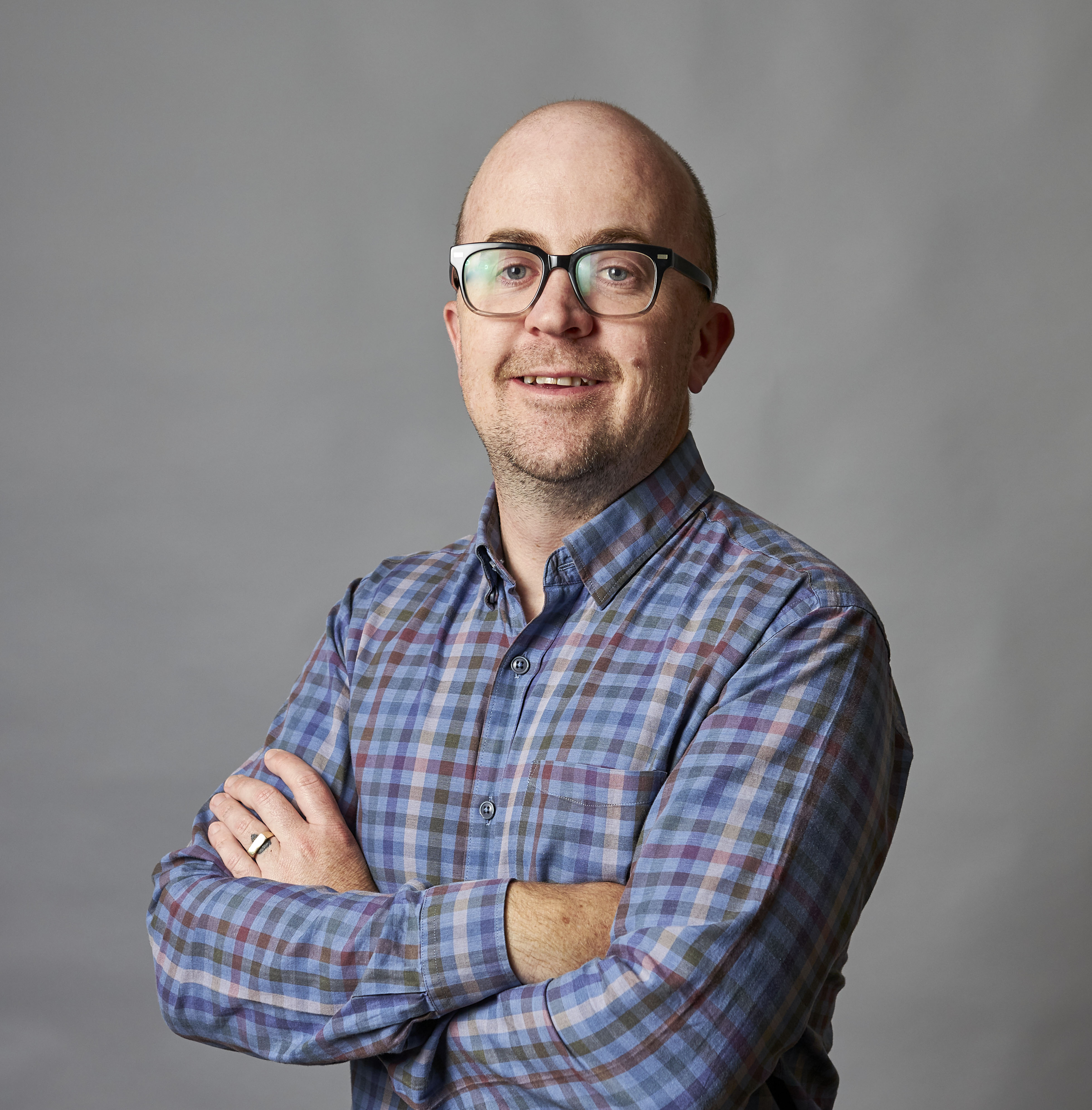 We are very pleased to announce that Rowan Wade has been appointed to the role of International Sales Manager.
Rowan will be looking after all aspects of Winstone Wallboards International business, expanding our overseas presence and growing customer relationships further.
Rowan has over 17 years' experience in the construction supply industry working in both New Zealand and Australia. The face might be familiar to you, as he has worked in various roles within PlaceMakers and receiving both PlaceMakers and Hardware Journal Trade Account Manager of the Year Awards.
When Rowan isn't at work, you'll find him spending quality time with his young family or catching up with friends on the golf course.
As Rowan takes up this new role, we would like to take the opportunity to thank, and bid a fond farewell to, Peter Collins who, after 20 years managing the Export portfolio (and 32 years at Winstone Wallboards), leaves us to enjoy a well-deserved retirement.