Announcements | Literature
New GIB Noise Control® Systems literature now available
Thursday, 19 October 2017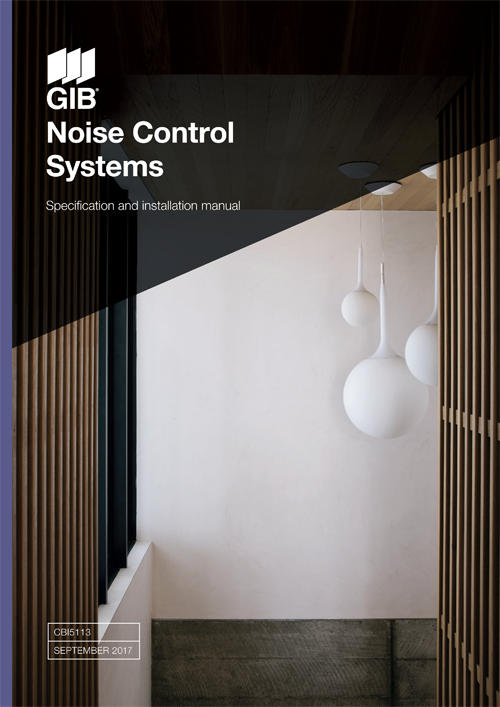 After 11 years of service, the GIB Noise Control® Systems literature has been updated with the 2017 edition. Download a copy now or request a hardcopy version
The main changes in the 2017 edition
— A refresh of the systems offering has seen the introduction of nine new central barrier intertenancy walls suitable for terrace homes and apartments.
— For intertenancy floor / ceiling elements, four new floating floor and steel joist options have been included to provide improved noise control performance and choice of building materials.
— The new steel stud centres and wall heights section provides easy-to-follow guidance to architects, designers and engineers charged with specifying non-load bearing steel frame partition walls.
— An expanded system components section near the back of the new literature provides information about some of the products that feature in the expanded range of systems.
For an in-depth summary of the new literature, download the GIB Noise Control® Systems launch brochure.
To ensure that you receive a copy of the new GIB Noise Control® Systems literature sign up to our database or update your details.
Learn more about GIB Noise Control® Systems
GIB Noise Control Systems October 2017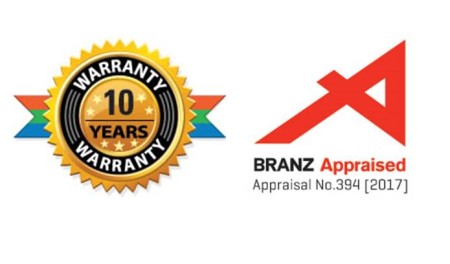 GIB Noise Control® Systems have been appraised by the Building Research Association of New Zealand (BRANZ) Appraisal No. 394 (2017).