Announcements | Literature
New GIB® Site Guide available now
Monday, 3 September 2018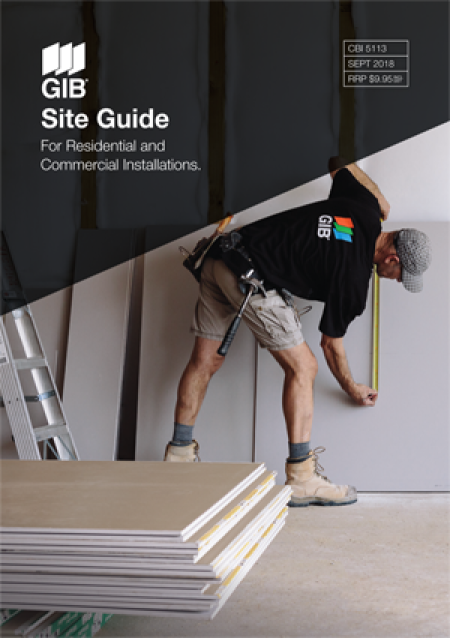 An update to the GIB® Site Guide is now available.
The new edition released in September 2018 includes the latest updates to GIB® product and systems as well as:
Updated interior quality of finish information.
Improved guidance on using GIB® Delivered To Site (DTS) Services.
Improved guidance on selecting and using the GIB® compound range.
View and download the new GIB® Site Guide, or click here to request a hardcopy.